QUALITY CANDLES
MADE IN DENMARK
QUALITY CANDLES MADE IN DENMARK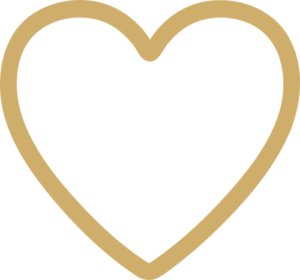 "Hygge" is supposed to last. Hence, our candles have the longest burning time on the market.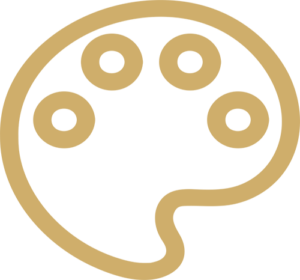 Colours can light up any rum.
That is why our range consists of more than 50 colours – and we offer new trend colours several times a year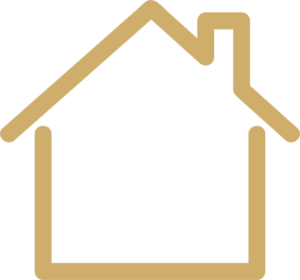 We care about you.
Therefore, we only work with
pure paraffin for a soot-free
burning.