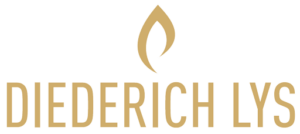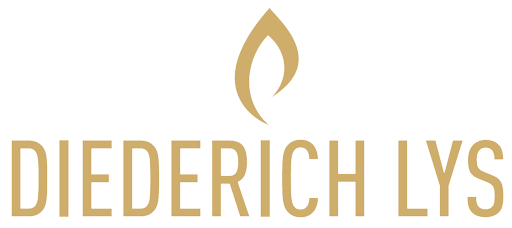 Birkegårdsvej 9
8361 Hasselager
Denmark
e-mail: info@dlys.dk
Phone: +45 86 28 35 46
If you have questions about our products, colours or want to place an order, fill out the contact form or send us an email or catch us on the phone number above.
We are looking forward to hearing from you!
Søren is in charge of daily operations. He is the link between the production and our customers, and is also in charge of procurement of our quality raw materials.
Christian is Chairman of the Board. He contributes to the development of products as well as the company's commercial activities.